Disclosure: I received this item as an advertorial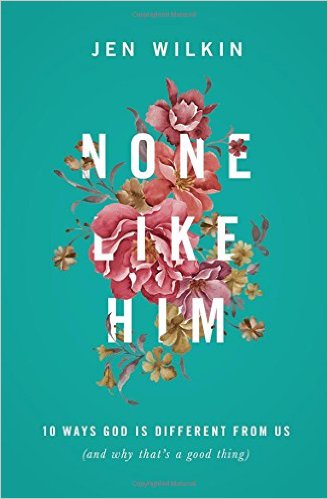 If you have Ever read Proverbs 31:30, you will love the new book None Like Him by Author Jill Wilkin. She brings this verse to the forefront of becoming "God- fearing women" so that we may offer true worship to our Father in heaven. The book helps us learn about the attributes of God.
I recently received a copy of this book and it is filled with personal stories, scriptures. There are also questions for reflection at the end of each short chapter.  The book is getting great reviews and is definitely a must read.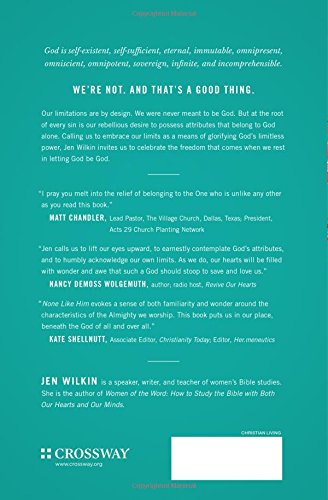 None Like Me would be the perfect book for your women's study groups, woman's Bible studies or for your own personal growth.  The book focuses on 10 ways God is different from us. The book reminds us that God is God and there is none like him. Although God created us in his image, we are not God and we need to rest in him. Although life's challenges will arise, we need to always remember that he is in control.
Head over to Amazon to get your copy .
Stay connected:
On Social Media: https://www.facebook.com/CrosswayBooks/?fref=ts