The Spring and Summer months are the perfect time for parties and family gatherings. I have the perfect place for personalized stationery,invitations & gifts it'sAmy Adele.
Amy Adele got it's start online November 15, 2005 by Amy and her husband. Amy who has be drawing since childhood is the creative force behind Amy Adele. Amy is just like many of us Work At Home Mom's. Amy is just a mom to two sweet girls who loves to draw.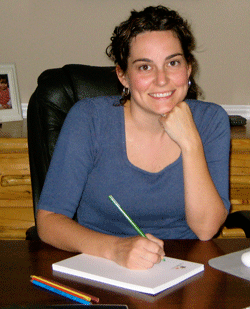 I received these beautiful Thank You Card's which are super cute and very unique. The card's were printed on quality paper and the color and design is very nice. I am pleasantly impressed.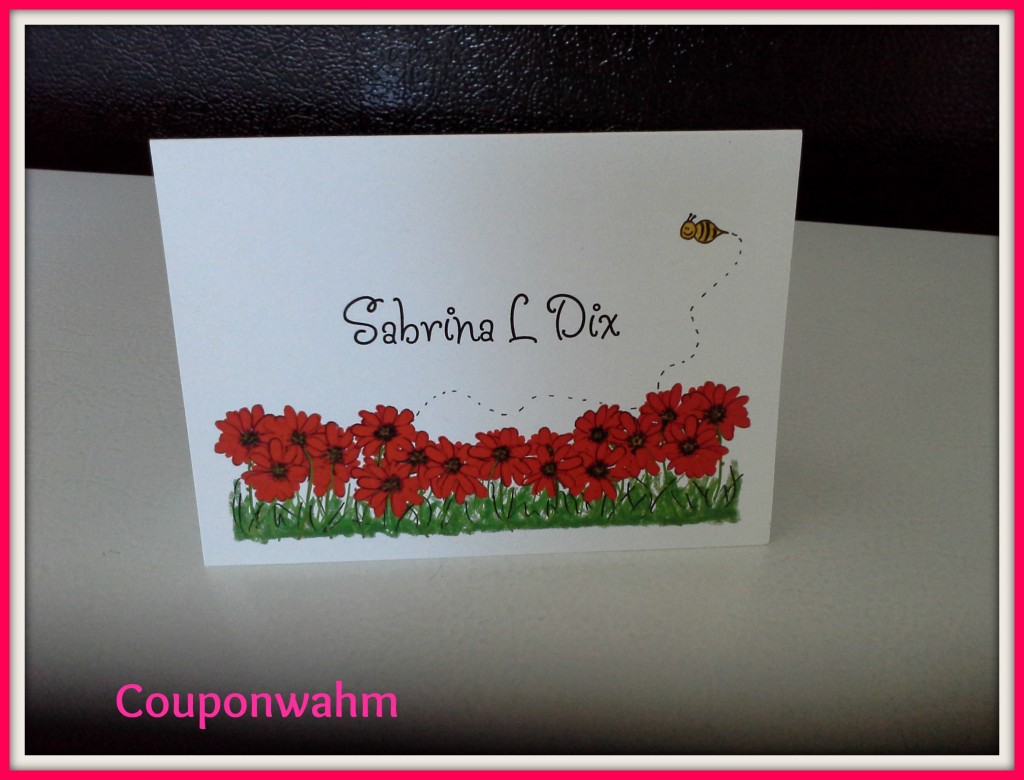 From bibs to calling cards,labels and T-Shirts and  several design options available, you are bond to find exactly what you are looking for a Amy Adele.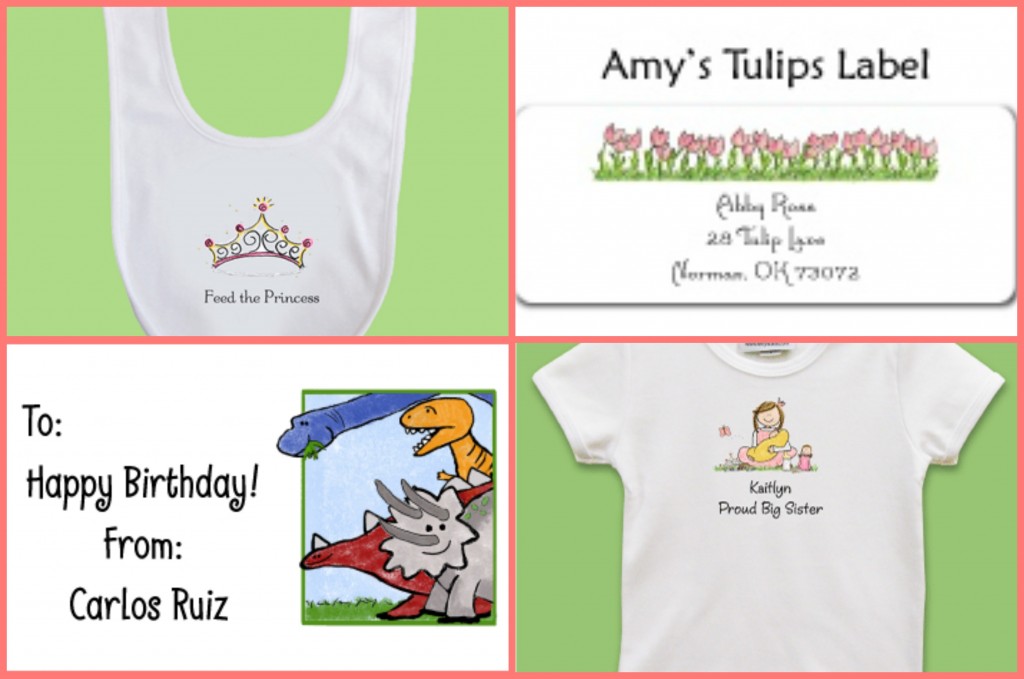 To order your very own personalized stationary. Head over to Amy Adele here: http://www.amyadele.com