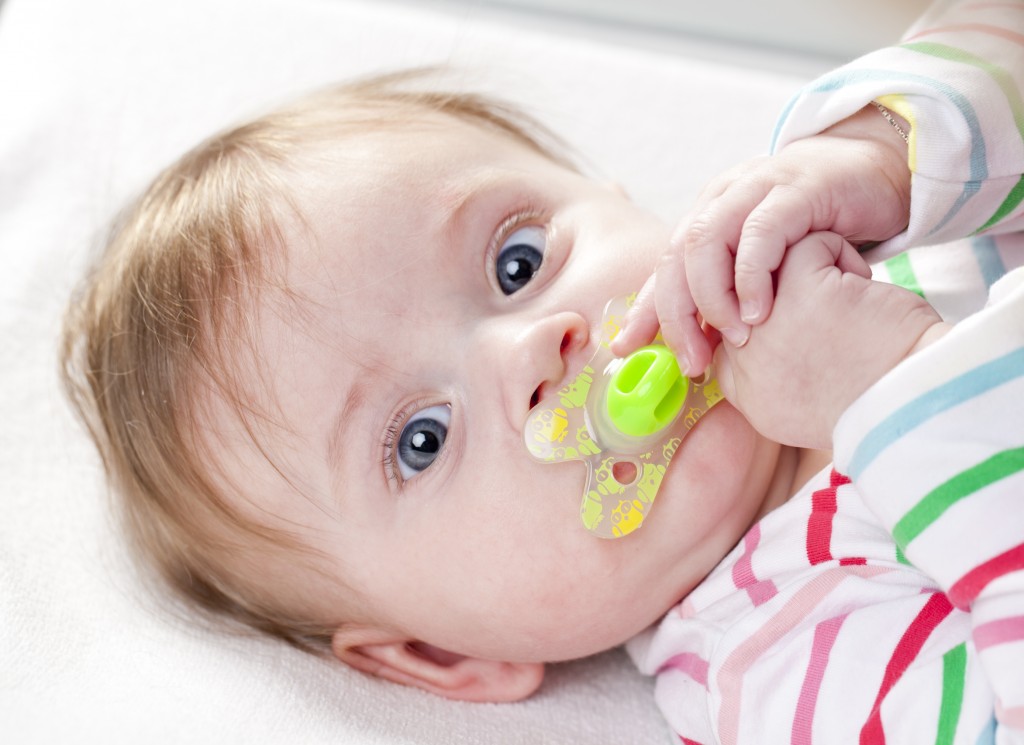 If you have a little one. There is one thing that you will probably need and that's a pacifier. However, you cant' use just any kind of pacifier or you will cause damage to your child's teeth (something that I personally didn't know until now).
I recently found out about a product called Difrax.Difrax offers an innovative pacifier "system" that has the perfect pacifier for each stage of your baby's development!  With sizes for preemies and newborns, all the way to 18+ months, each stage has different features and benefits unique to the needs to that age baby/child.  Use of the Difrax pacifiers will help to soothe your newborn baby, but makes eventually breaking the habit when your baby no longer needs one easier! I received the classic style. The classic style pacifiers have a round nipple that most resembles the breast, so it feels more like mommy while providing comfort.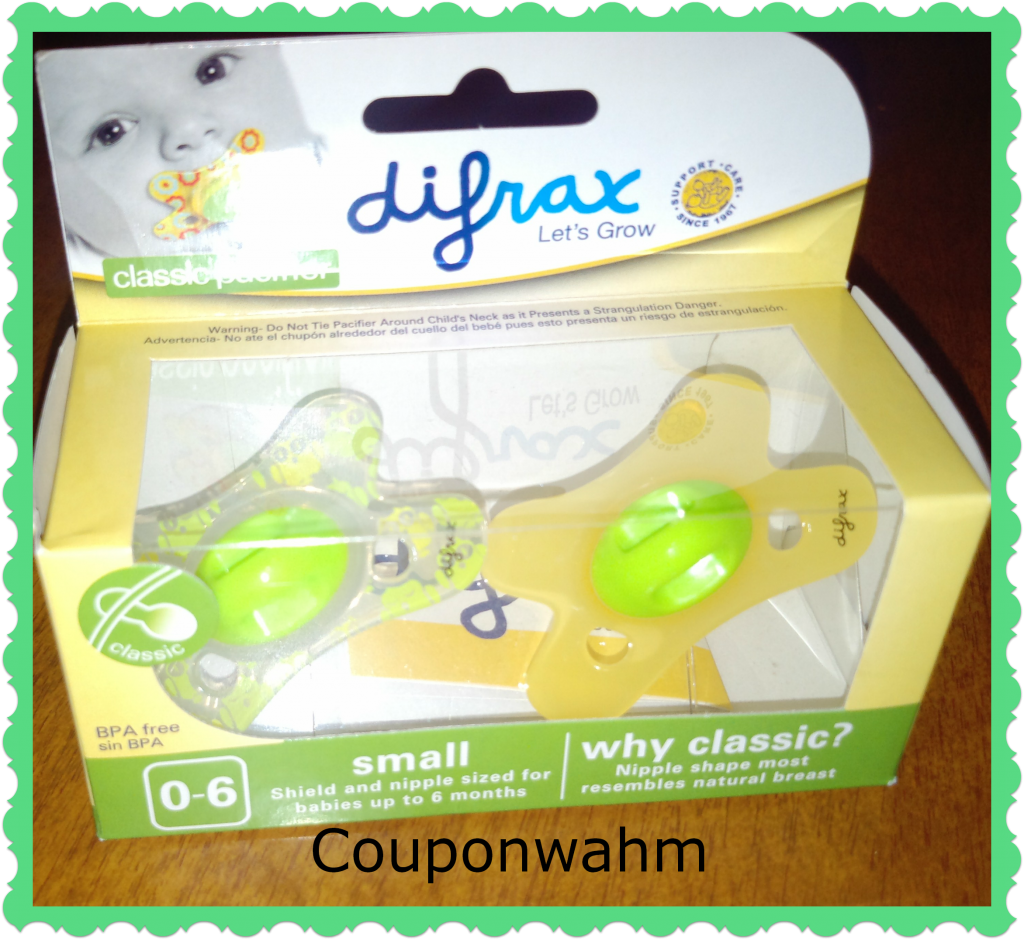 The unique butterfly shape is the result of the years of research and development in collaboration with a medical panel. The butterfly design and holes allow for extra air circulation, reducing the risk of skin irritation as well as keeping the nose free.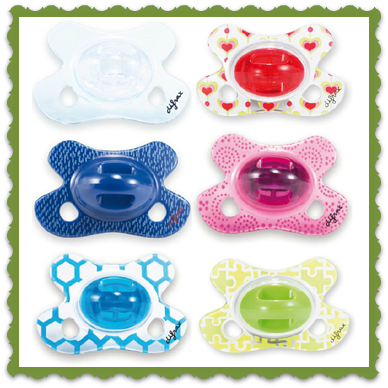 Difrax knows that giving up the comfort and security provided by the familiar pacifier is pretty difficult. Difrax does its utmost to put reliable, quality pacifiers onto the market. They are currently offering a free Giving up the pacifier e-book download.Click HERE to download your very own.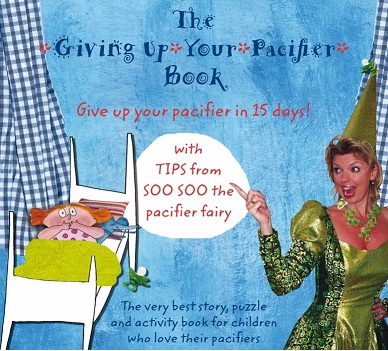 Difrax Pacifiers can be found at many local retailers, to find out where check under store locator on the website:http://www.difraxusa.com/
I received no compensation for this publication.  My opinions are my own and may differ from those of your own. I was provided with a free sample of this product to review,however I only share products with my readers that I use and would recommend. I was under no obligation to review it.  Nor was I under any obligation to write a positive review or sponsor a product giveaway in return for the free product.